Random image search...
Okay so I saw this on my sister-in-law's site and thought it would be fun. It's like the google "needs" game. You do a google image search for each of your answers to the survey questions and post your favorite image from the first page of images that comes up. So here goes...
1. First name -- Julie (this is kinda creepy)
2. Middle Name -- Michelle
3. Last name - Clawson
4. Age on your next birthday - 29 (I don't get it)
5. Favorite color -- green
6. Place where you want to live -- Boulder
7. Place where you actually live - Yorkville, IL
8. A habit you have -- eating???
9. Favorite food - salmon
10. Favorite animal - sheltie
11. Your religion -- Christianity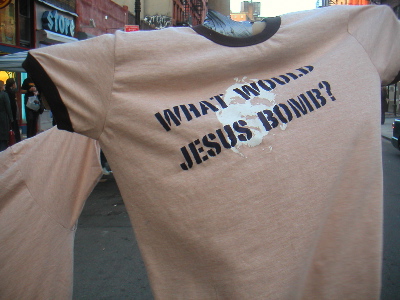 12. Dream job – writer
Labels: Fun Stuff